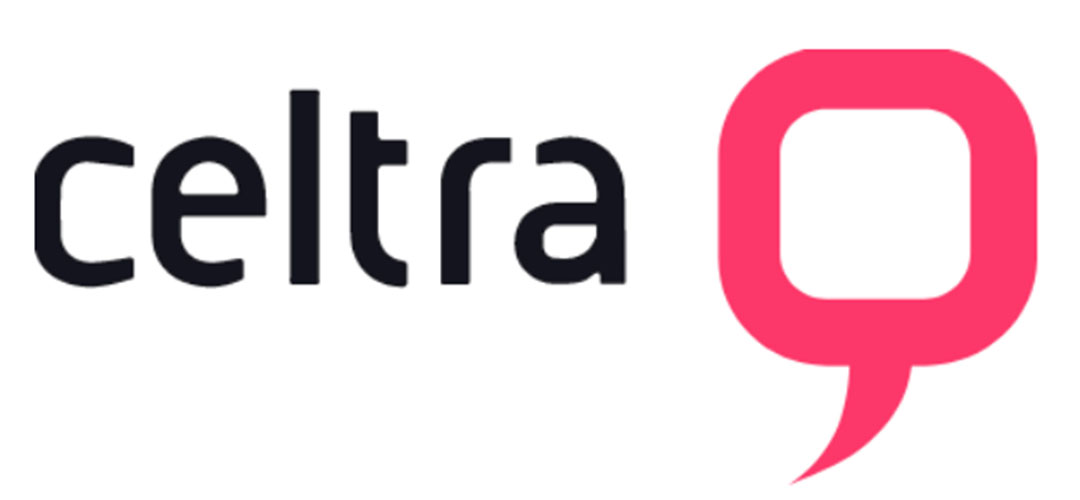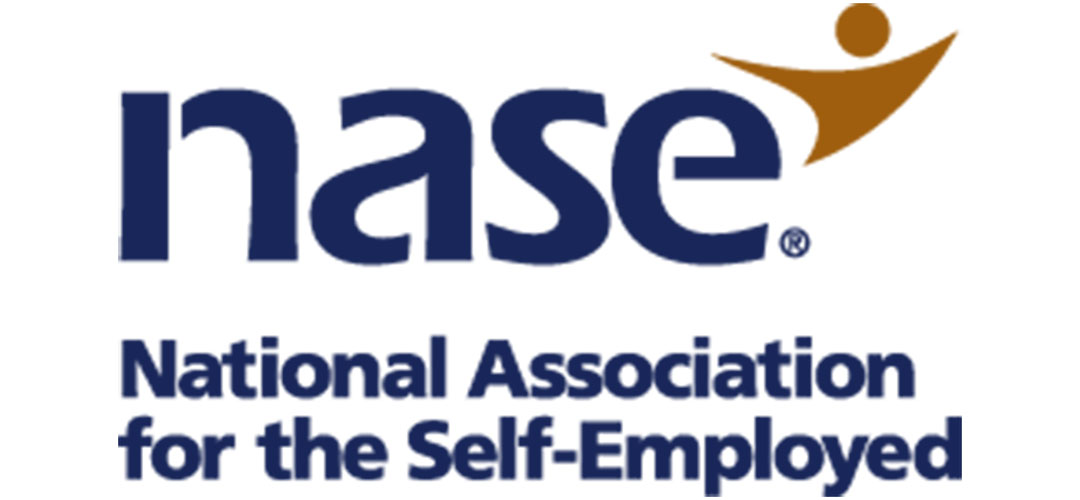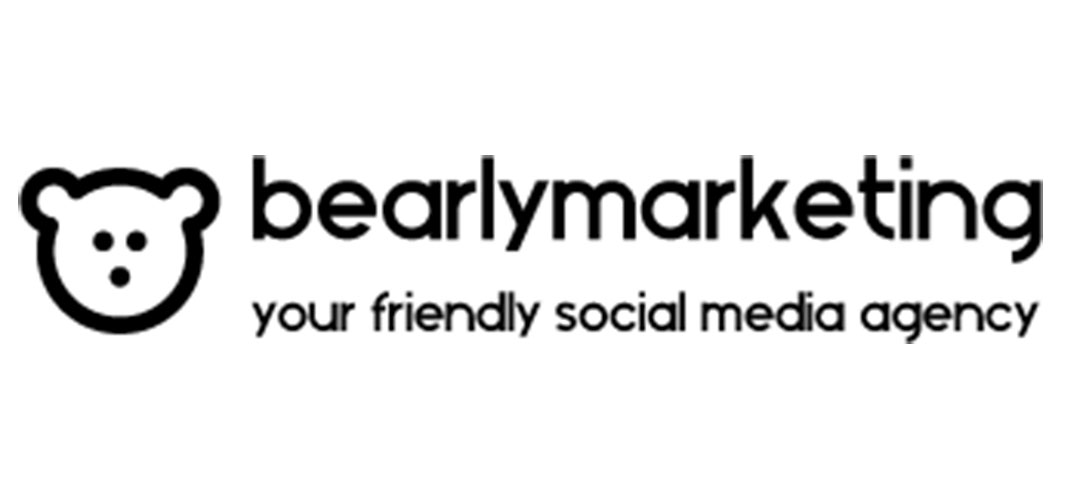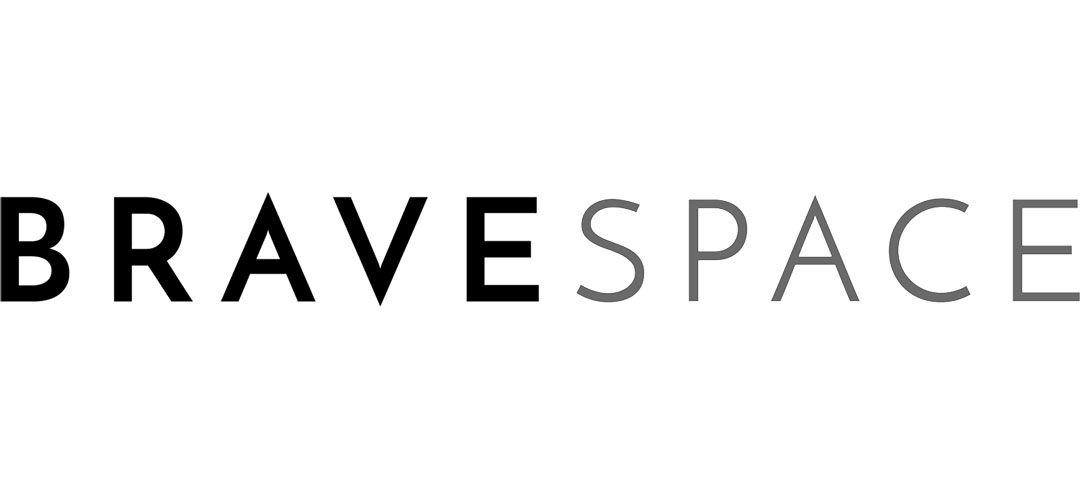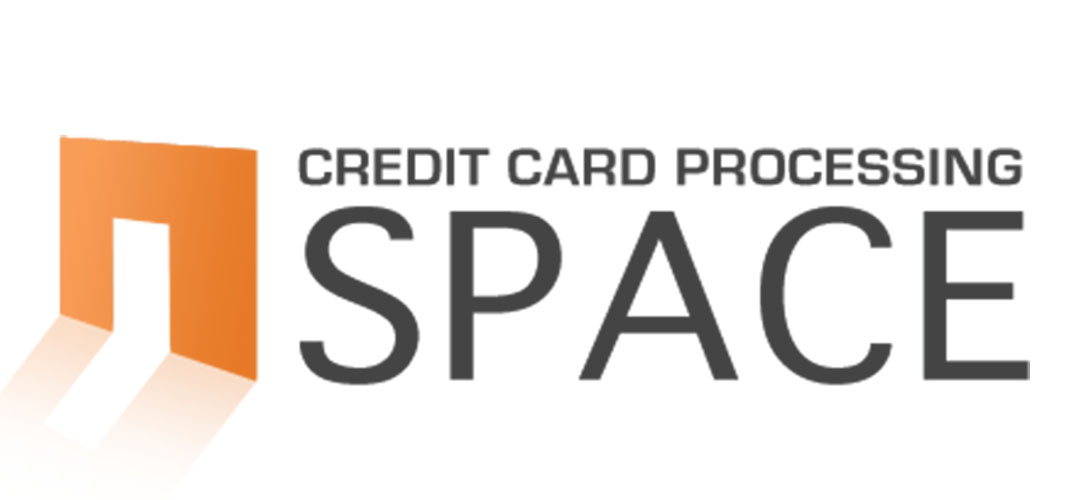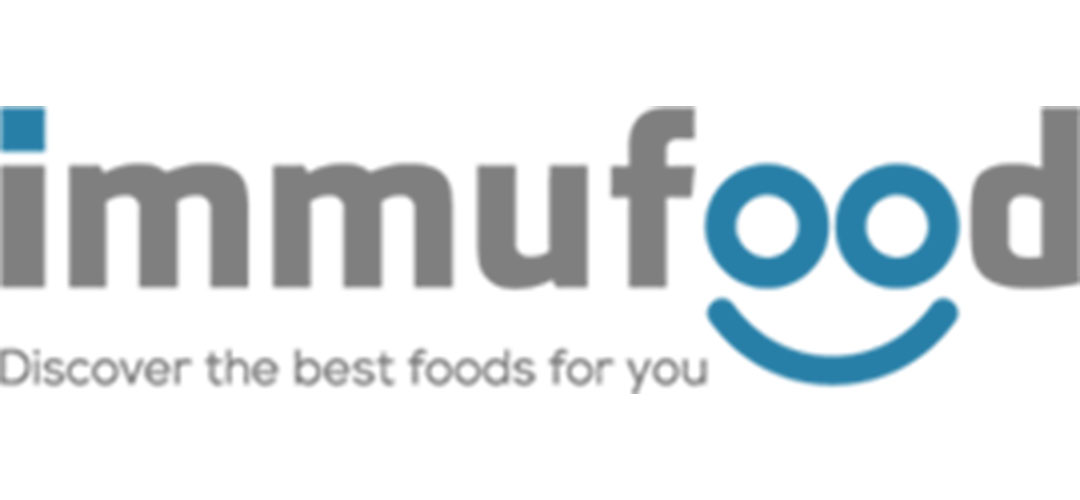 The Marketing Hackers often work under strict, non-diclosure/non-compete, ghostwriting and ghost-development contracts. But these are a few previous clients we can list.
Combining deep programming and mathematical knowledge, expert technical and SEO writing, and millions of dollars of ad spend plus advanced email and marketing automation knowledge, honed over years of experience, the Marketing Hackers deliver.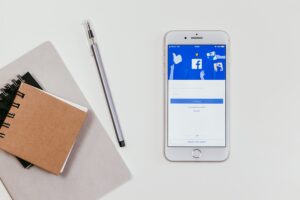 I spend a lot of money on Facebook advertising for...
Read More
What is Marketing Hackers?
Marketing Hackers is both a website to help marketers market like hackers and a digital marketing consultancy. Think "growth hacking" but on steroids. What is growth hacking? According to Wikipedia, "Growth hacking is a process of rapid experimentation across marketing channels and product development to identify the most efficient ways to grow a business."
While the word "hacking" may have negative connotations from malicious hackers forcing entry into protected computer systems, stealing data and wrecking havoc, the word itself means to find an exploit, vulnerability or trick and use that to achieve some end result.
We at Marketing Hackers seek to find the simplest tricks and exploits to achieve one's marketing goals. Don't worry, everything we describe on this website is completely legal and used by some of the best and most successful entrepreneurs, business people, marketers and startups around. Welcome to Marketing Hackers.